Metal Recycling Pays
Gold jewelry and silver flatware you have tucked away could be worth more than you imagine! Whether you are looking to simply pocket some extra cash from your unwanted items, bring them in for an expert evaluation while you wait. We have qualified appraisers on staff to offer you top dollar for your previously enjoyed items. Just remember, anything that is gold or silver has value. We look forward to seeing you soon!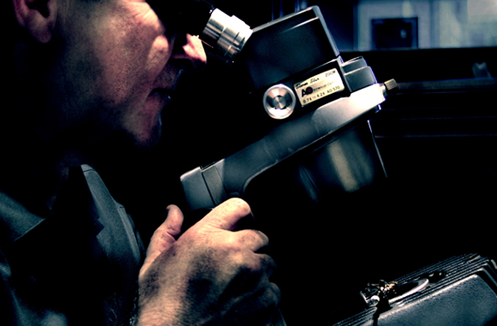 Estate Jewelry
Our Estate Jewelry case offers a wonderful opportunity to purchase a previously enjoyed piece of fine jewelry at exceptional pricing. All items have been repair and/or refurbish to near new condition. All items in the estate case will appraise for at least double their selling price. Each item is one of a kind, so don't wait for someone to take advantage of these beautiful items at ridiculous prices!